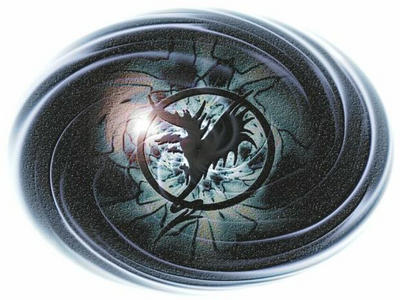 by Flemming Funch

One of my interests is to understand how we each construct our reality and how we might change that reality and how we might avoid having it manipulated against our best interests. For that matter, if I had to choose only one field of interest for myself, that would be it.

We make over-simplified conclusions about what reality we're living in, based on our incomplete perceptions and based on our abstract reasoning derived from what we previously have perceived and concluded. The neural pathways of our brains and the unspoken assumptions and fixed structures in our minds form filters that we experience the world through. Filters that make us experience only a very, very small portion of what is actually happening, and to interpret even that portion in a sketchy and generalized manner. Smart people who understand this well can provide us with manufactured scenarios that guide our perceptions into making certain conclusions about reality (which they'd like us to believe) and into avoiding certain other conclusions (which they'd like us not to know about).

Most people are so busy living IN the reality they believe they exist in so that they very rarely are able to even consider that it could be any different. So, I don't meet very many people I can talk to about these things, other than in a fairly general metaphysical context. And I'm interested in the more technical angle on it, of how we do it, and how we change it.

Right now I'm looking at organelle.org. Looks promising, like somebody delving deeply into these things.