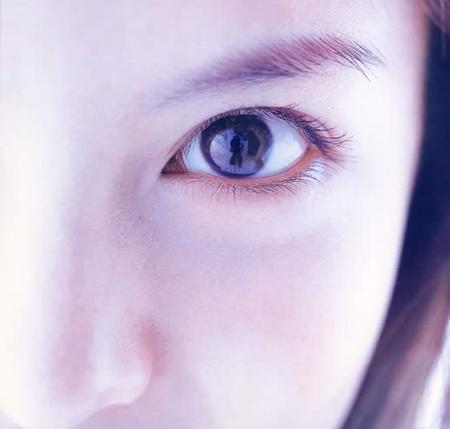 by Flemming Funch

Posted on William Gibson's blog, this is from an interview with Alvin Toffler, in "Modulations: A History of Electronic Music":
"Today, the technologies of deception are developing more rapidly than the technologies of verification. Which means we can use a television camera, plus special effects, plus computers, etc. to falsify reality so perfectly that nobody can tell the difference. And the consequences of that eventually could be a society in which nobody believes, everybody knows that seeing is not believing, and nobody believes anything. With the exception of a small minority that decides to believe one thing fanatically. And that's a dangerous social/cultural situation.

One of the consequences of living through a period like this, which is in fact a revolutionary period, is that the entire structure of society and the processes of change become nonlinear. And nonlinearity I think is defined almost by the statement that 'small inputs can have large consequences.' While large inputs can sometimes have very small consequences. That also means in a political sense that very small groups can, under a given set of circumstances, achieve power. And that is a very threatening idea for anything remotely resembling what we believe to be democracy. So we're going into a period, I think, of high turbulence and considerable danger, along with enormous possibilities."

Hm, so should we let go and resign ourselves to not believing anything, as it is all just a virtual reality anyway? Or should we invent more advanced methods of verification? Truth and lie detection. Or maybe all of the above. Getting used to living in a fluid world where everything is virtual, but developing or maintaining a superior sense of what is REAL.

We do indeed run into that a lot of people still think there's only one reality, so they think they don't have a choice, and they can't fathom that people can manufacture realities for them. For a similar reason they've never learned how to distinguish truth from untruth. Because they've sofar mistaken well-crafted realities for truth.