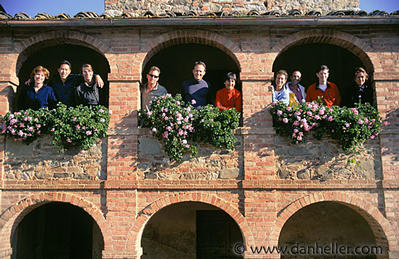 by Flemming Funch

Chris Corrigan provides some hints from Open Space Technology about how one might intentionally create the conditions for group/community formation, by invoking the laws of self-organization.

"[...] Stuart Kauffman distilled down those laws to these five conditions which need to be in place to invoke self-organizing systems:
A nutrient environment
Diversity and complexity
A drive for improvement
Sparse connections
Activity at the edge of chaos
In Open Space the nutrient environment is provided by a theme and an invitation that nurtures participation. Diversity and complexity is embodied by the invitation list and a complex organizing idea ("How do we form a community?" is a good question). A drive for improvement is the inherent passion that people bring to the work. Sparse connections mean that people come to an Open Space meeting without an agenda, and not knowing what will happen. This allows them to be free to establish the connections they need to make to create communities or groups. And finally activity at the edge of chaos finds its purest expression in the group of people all standing in front of the agenda wall searching for the conversations they want to have. It is out of the rolling and boiling chaos that order comes, as people settle into conversations and establish deep connections that lead to groups and communities forming."