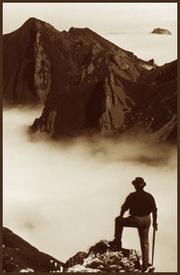 by Flemming Funch

Anthony Robbins says:
The truth of the matter is that there's nothing you can't accomplish if:
(1) You clearly decide what it is that you're absolutely committed to achieving,
(2) You're willing to take massive action,
(3) You notice what's working or not, and
(4) You continue to change your approach until you achieve what you want, using whatever life gives you along the way."
And I agree with him. If you become aware of what you're called to do, and you truly want to do it, and you commit all your energy to it, and you do the things that work, and not the things that don't work, and you don't give up - nothing can stop you. And, of course, if you waver on what you want, and you don't really go for it, and you insist on doing things the same old way - then you might or might not get anywhere that you like.